ADVENTURE AWAITS AT NUKUBATI
Explore the Great Sea Reef and Authentic Fijian Culture
Scuba Diving & Snorkelling
With direct access to the Great Sea Reef, the third largest barrier reef in the world, we offer a range of diving and snorkeling experiences for all levels. Our gear and experienced staff make exploring this wonder easy and safe.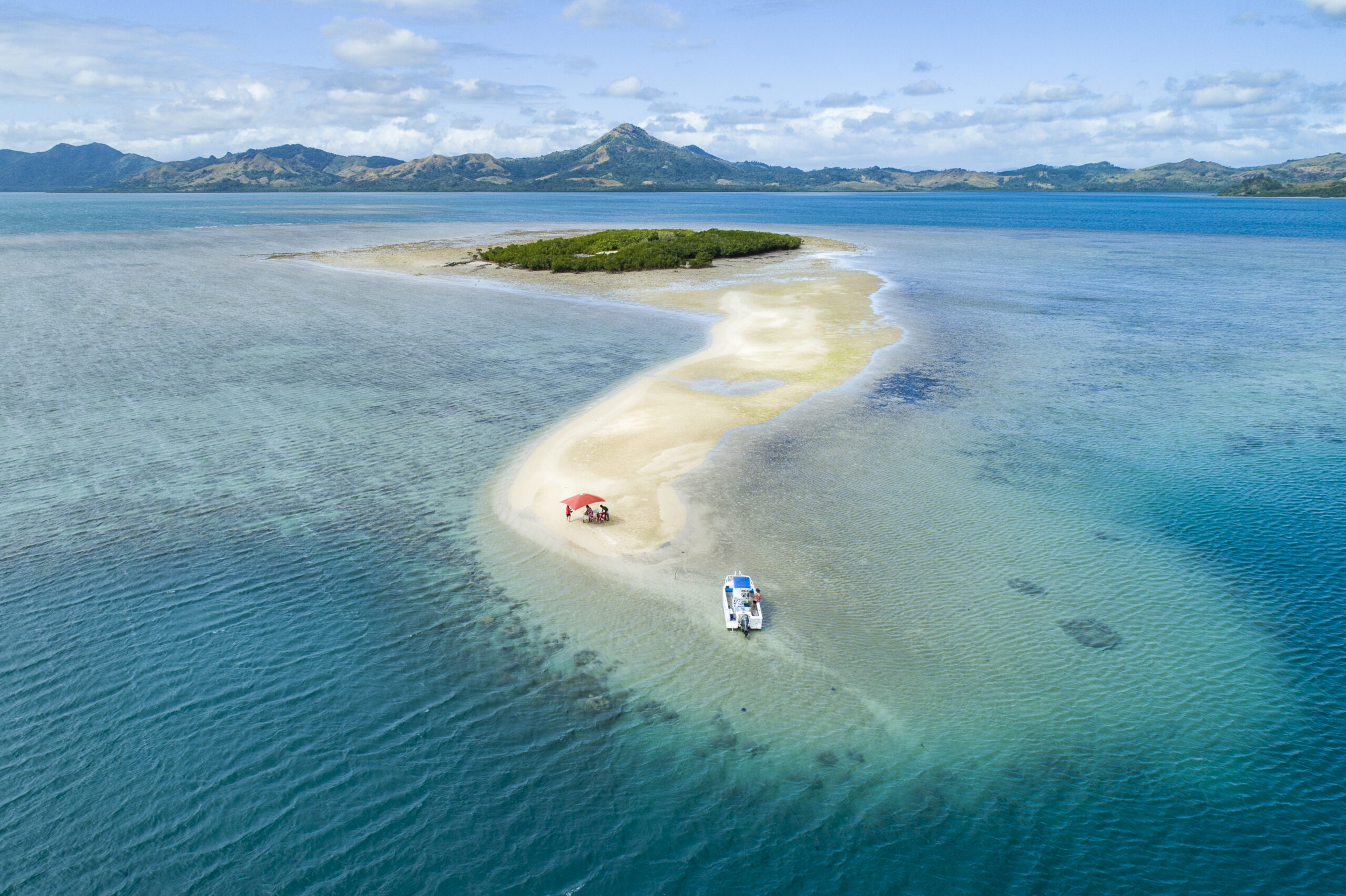 Wanna feel like a castaway? Our Sandbank Picnic offers the perfect opportunity to feel secluded on your own personal paradise. Explore the surrounding reef or simply relax and enjoy a picnic in the idyllic surroundings.
Fishing is an integral part of island life, and at Nukubati, our staff will guide you through a fisherman's paradise, offering everything from sports fishing to traditional hand spear fishing.
Explore the island and the sea with our range of complimentary activities, including stand-up paddleboards and kayaks. Take a short bushwalk to our lookout for breathtaking views of the surrounding beauty.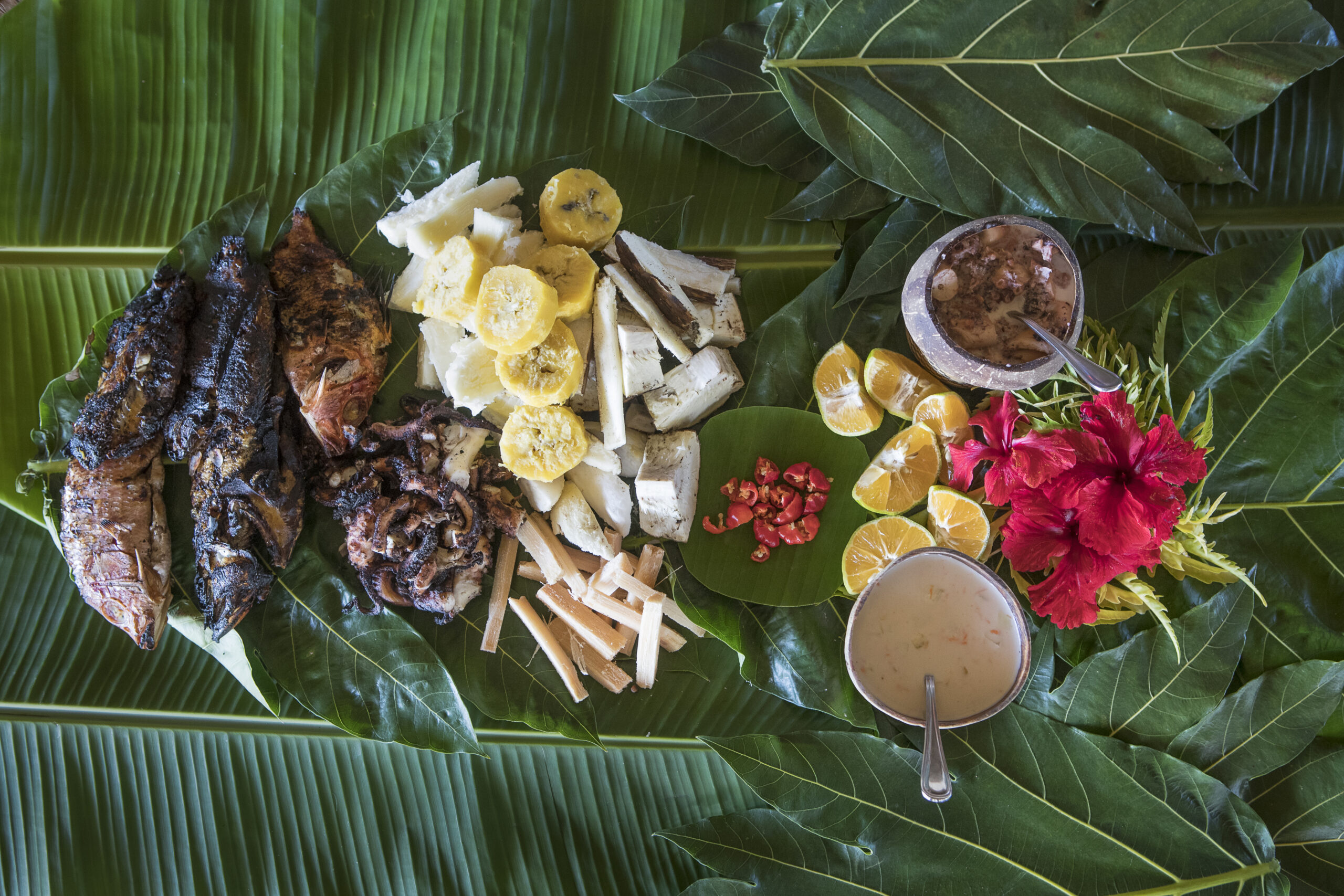 Indulge in a truly unique and unforgettable Fijian experience with our beach-BBQ (Tatavu), where you can savor freshly caught seafood and other local delicacies laid out on a bed of banana and breadfruit leaves, creating an exotic table and plates.
Experience authentic island feasting!
While on Nukubati you will have the opportunity to learn about and experience the culture of our community. All of us on the island are Fijian and we take great pride in sharing our lives and traditions. We are more than happy to have you visit our villages and attend our church services.
We offer many activities on the island that will introduce you to the Fijian Culture. Learn about our traditional medicines, about our reliance on the coconut tree, about how we hunt, gather and cook our food.
Dive into the Great Sea Reef with Nukubati